Transferring your CAPCOM Account
Users who created CAPCOM Accounts before October 1, 2020 must transfer their accounts.
STEP 1: Create a CAPCOM ID
Before performing the transfer, you will need a CAPCOM ID to transfer your account to.
If you do not have a CAPCOM ID, please sign up for an account.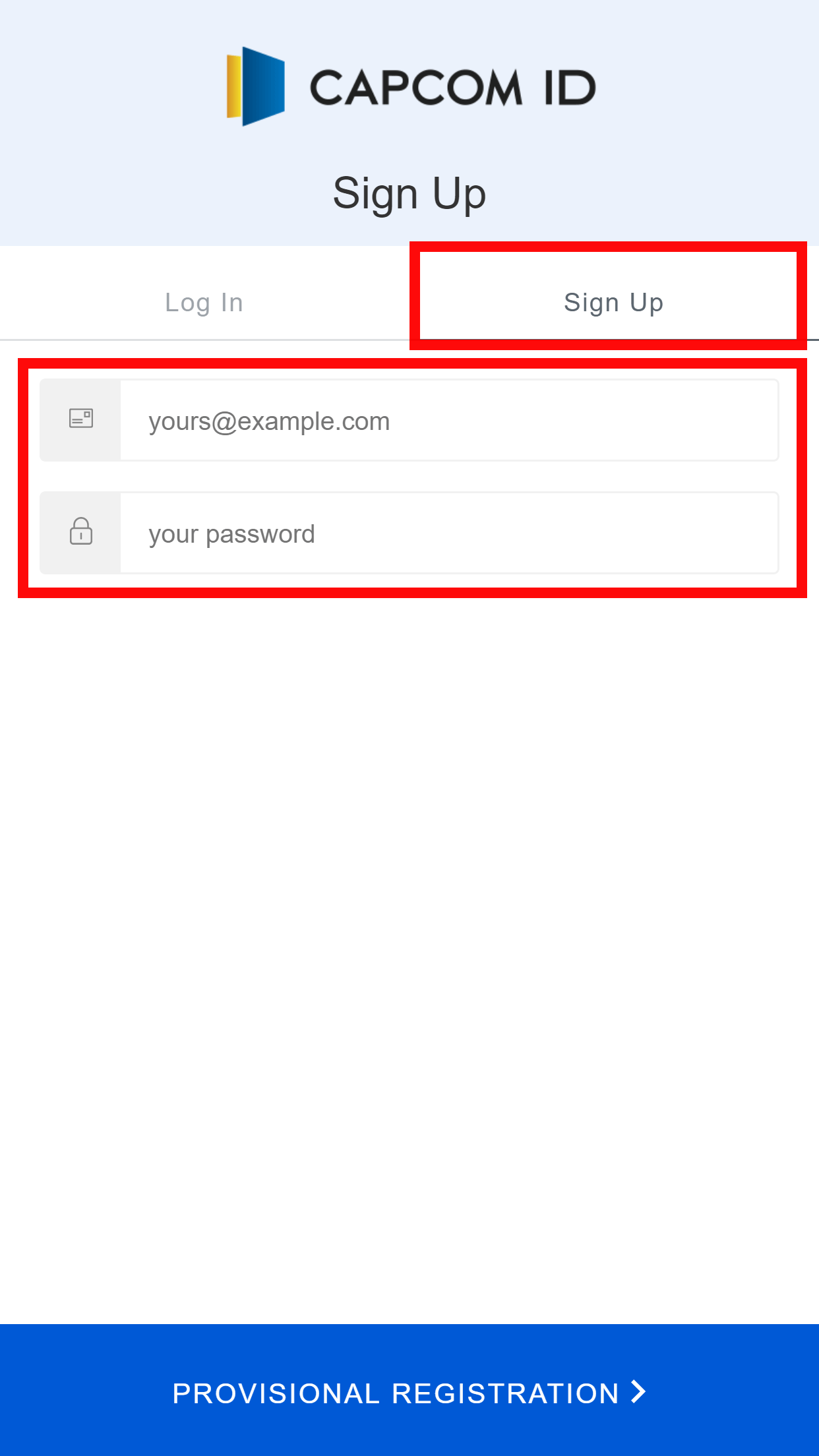 STEP 2: Transfer your CAPCOM Account
Once you've obtained a CAPCOM ID, you can begin the CAPCOM Account transfer process. Log in to your CAPCOM Account and follow the instructions provided.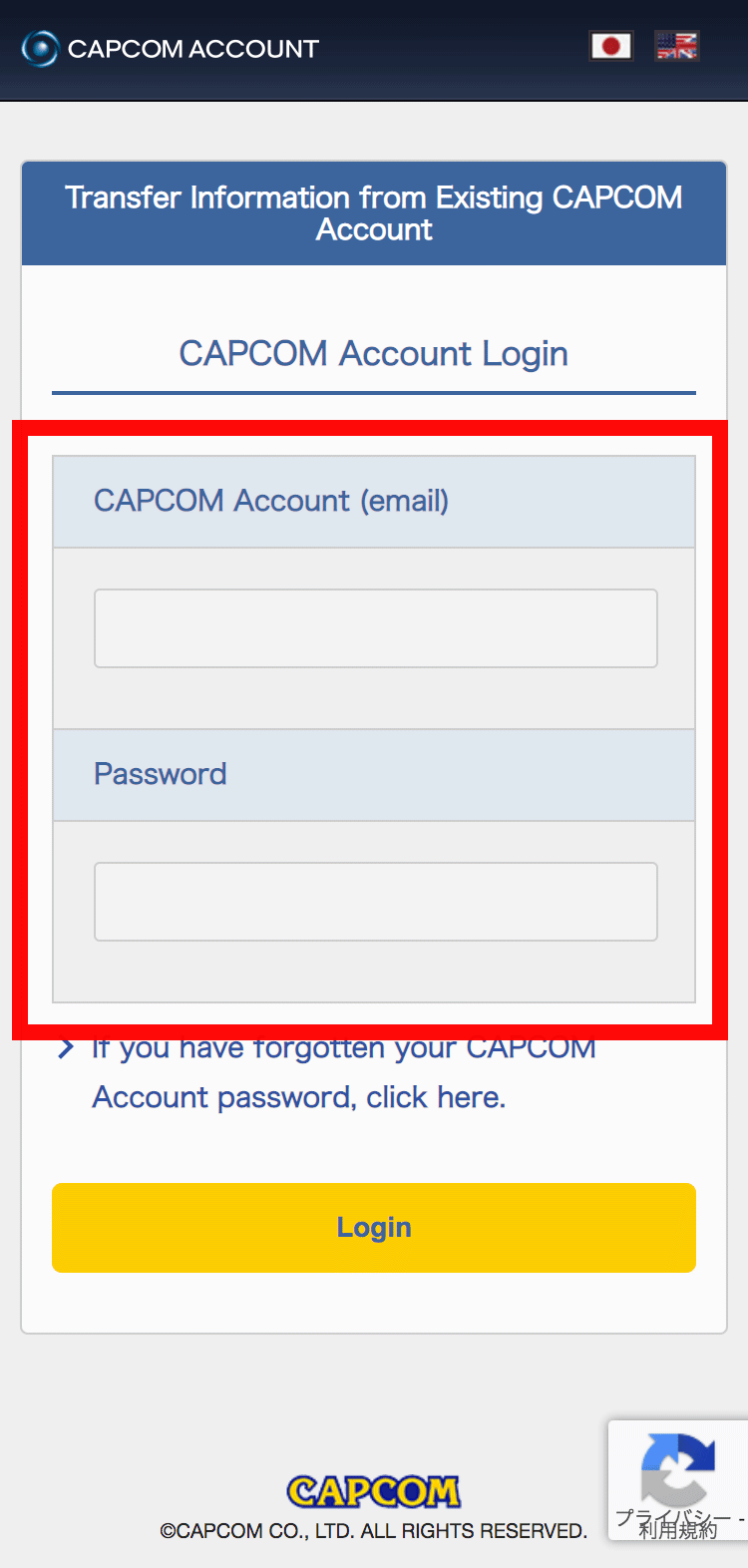 STEP 3: Transfer complete
The account transfer is complete.
If you do not have a CAPCOM ID:
Use this button to sign up for a CAPCOM ID and perform the account transfer process.
If you already have a CAPCOM ID:
You can perform account transfers via the button at the bottom of your Account page.